Walk With Lincoln and Civil War Legacy Tour
Expiration: Must start using within 365 days of purchase
Imagine walking in a young Abraham Lincoln's footsteps in the historic riverfront community of Alton, IL. See how Lincoln left his mark on the community as a lawyer, debater and even a duelist! Enjoy the stories of Lincoln's life before he became the 16th president!
Included Venues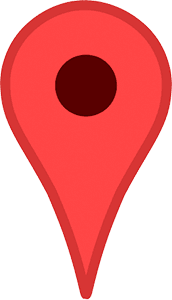 See locations on an interactive map.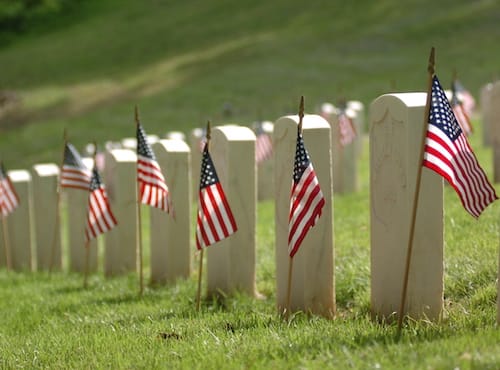 A monumental burial ground for Union soldiers who died during the Civil War.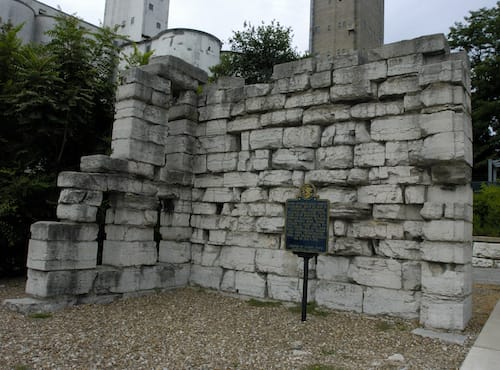 Opened in 1833 as the first Illinois state penitentiary. This space became a federal military prison housing primarily Confederate soldiers during the Civil War.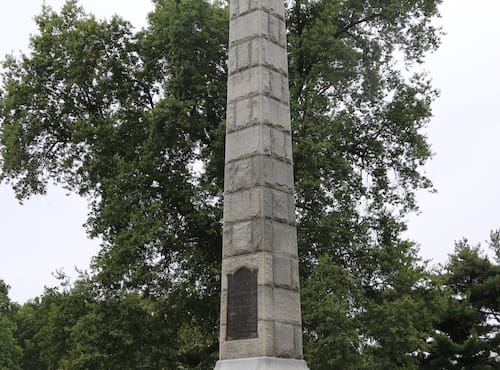 Burial ground for those who died in the Alton Prison during the Civil War.
This landmark housed U.S. Senator Lyman Trumbull from 1849-1863. Trumbull was a co-author of the 13th amendment of the U.S. Constitution.
Site 1: Godfrey, Gilman & Company Warehouse
Benjamin Godfrey and his business partner, Winthrop Gilman, formed Godfrey, Gilman & Company in 1832. Located on Alton's riverfront, the business operated out of a newly constructed stone warehouse at the foot of William Street. The firm shipped furs, livestock and agricultural products directly to New Orleans, bypassing St. Louis. Godfrey and Gilman allowed the Reverend Elijah P. Lovejoy, a young Presbyterian minister and abolitionist newspaper editor,to house his (fourth) printing press there for safekeeping. Tragically, Lovejoy was killed by a pro-slavery mob while guarding his press in the warehouse on Nov. 7, 1837. News of his death stirred the abolitionist movement throughout the country.
Show more
What's Included
Godfrey, Gilman & Company Warehouse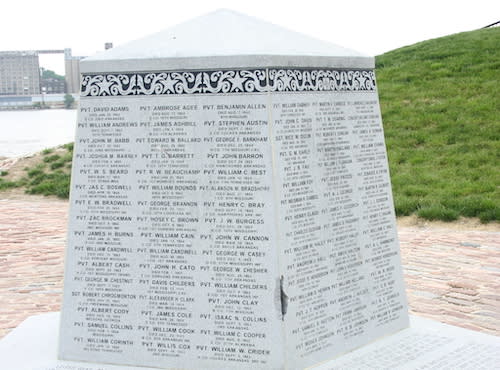 Small Pox Island and Lincoln-Shields Duel
Before the Civil War this island was called "Sunflower Island". Known locally as the place where Abraham Lincoln nearly dueled Illinois State Auditor James Shields in 1842.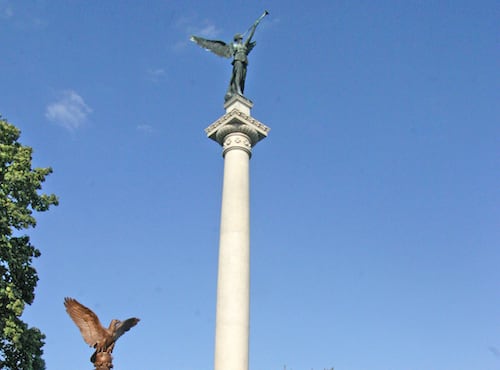 The Elijah P. Lovejoy Monument
Lovejoy was a pastor who wrote anti-slavery editorials that caused a large amount of controversy and ultimately threated his life. The monument honors Lovejoy who was killed by an anti-abolitionist mob on Nov. 7, 1837.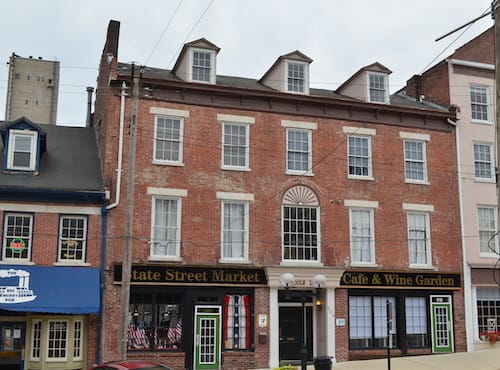 The last stop Lincoln made before his final debate with Stephen Douglas. He ate a meal with his family here and collected his thoughts before his 3 ½ hour long debate.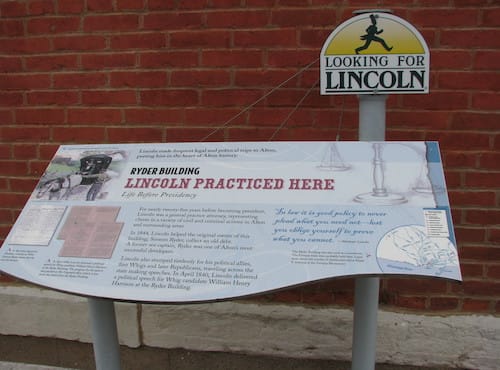 As a young prairie circuit lawyer, Abraham Lincoln often visited Alton to meet with clients. The Ryder building, in downtown Alton, was used as a courthouse for trials, and it was quite possibly the site of the Lovejoy murder trial.
In 1840, Lincoln delivered a speech here for Whig candidate William Henry Harrison. In 1844, Lincoln helped Simeon Ryder, the owner of this building and a former sea captain, collect an old debt.
The Ryder Building is now a historic building and is home to My Just Desserts.
Show more